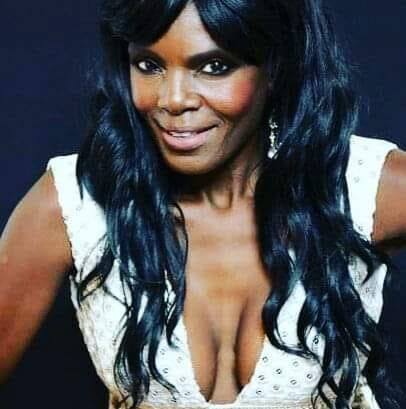 Ci Ci Berardi, CEO
Ci Ci Berardi is an inspiring leader with great character, portraying the true nature of a leader. Right from her childhood days, she had always aspired to become a great and successful woman, even when the world presented little opportunity.
Realizing the journey to success required more than thoughts and imaginations, she sought for knowledge. Although completing only the fifth grade, Ci Ci quickly learned the power and satisfaction of the self employed. At 13 years old, she began braiding and styling hair for friends and family. Soon after, Ci Ci got her own hair saloon and her small business flourished.


She never had any experience as a leader, but she had focus and determination. With a dedication to becoming a successful single woman, she increased significantly in her leadership experience through serving others and the practice of leadership.
She developed and is the president of You Go Boy Marketing. Her hardworking character enabled Ci Ci to build another successful company.

Understanding the laws of finance, she knows the right strategy to adopt in making a businesses succeed.
With the knowledge and ability to function in several aspects of life, she founded "Fess Up Reality Show" and "Pretty in Pink" Affair, dedicated to Dolores Seright. prettyinpinkaffair.com.
Realizing that success is not complete until you reach out to the world, she focused more on not only achieving her financial goal, but also living her desired lifestyle. She is passionate about helping young entrepreneurs succeed in the business world.

She does not only reach out to young entrepreneurs, but also to many women trying to succeed. With over 30 years of experience as an entrepreneur, she carries a unique vision that puts women into consideration. She aims at teaching other companies how they can improve and develop healthy business relationships. With today's technology and global communication, working with people with different backgrounds is essential.

She demonstrates the character which the world is deficient of; becoming a better place. She is helping people, many who are struggling, to becoming professionals and self dependent.
She encourages them to do the same (help others reach their professional level) so that they can achieve their dreams.